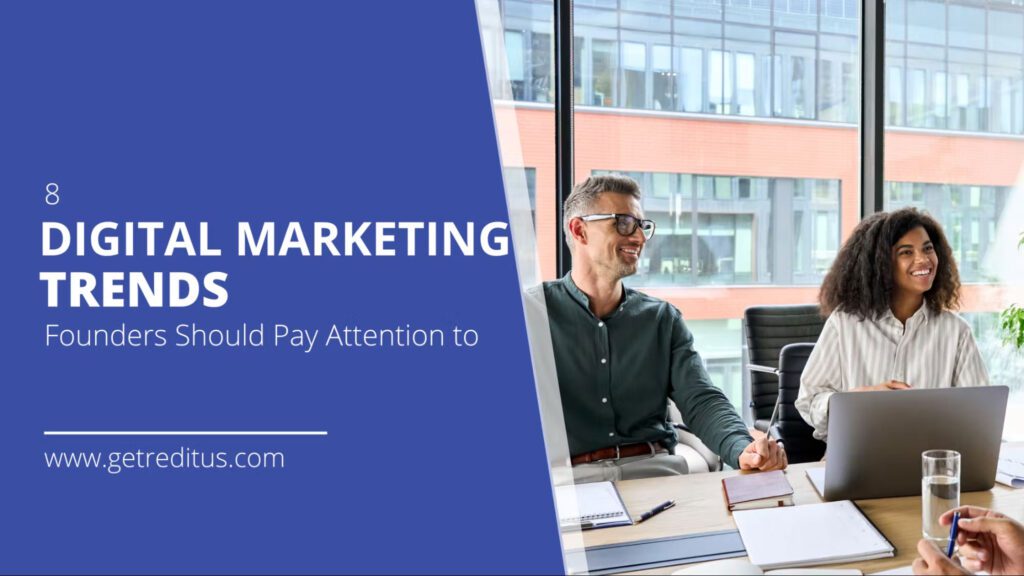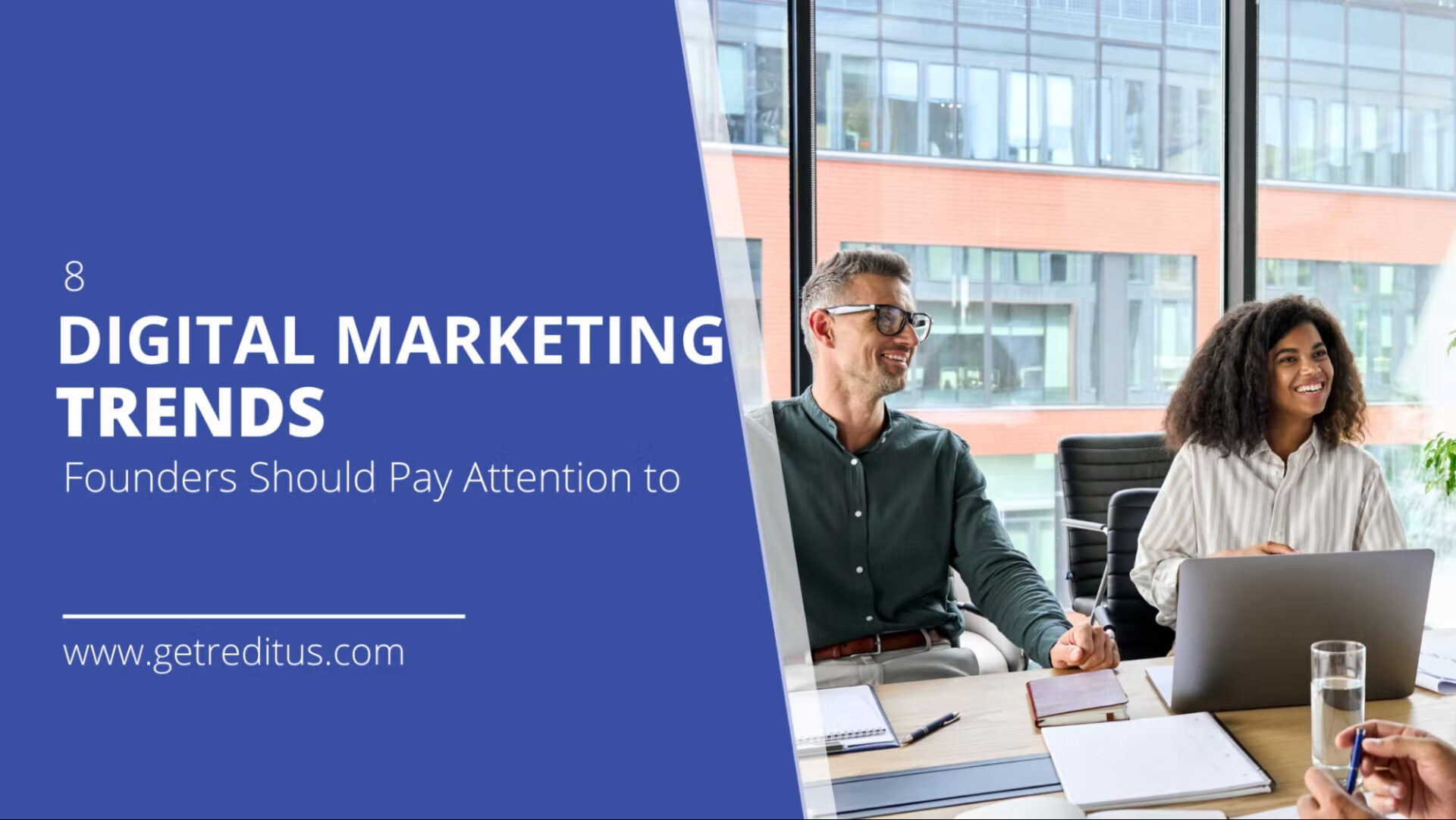 Staying on top of the new digital marketing trends is key to keep growing your SaaS. See the 8 trends you need know for your SaaS.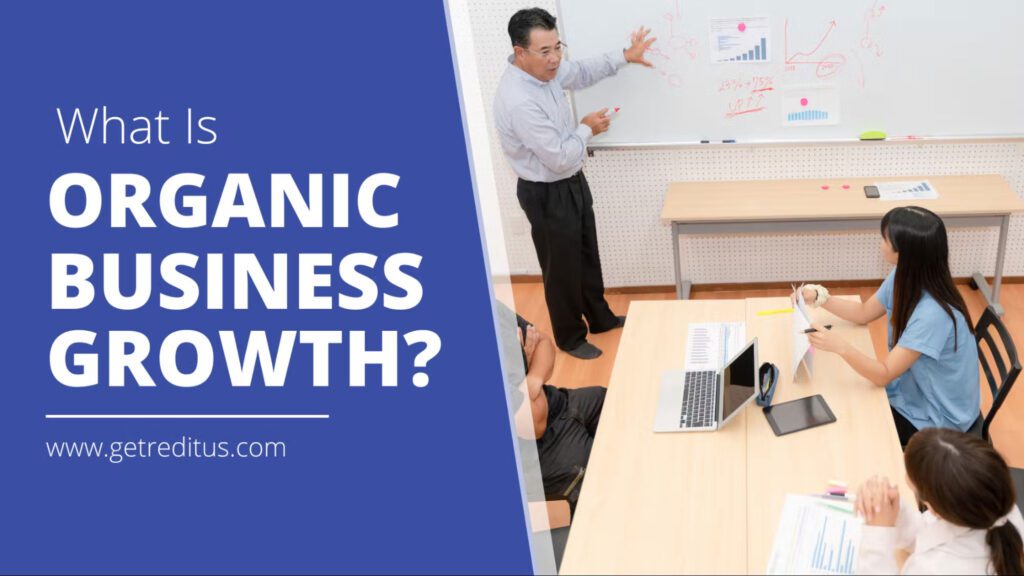 SaaS is all about growth, but it doesn't come easy. You have to work for it. And that's where organic business growth comes in. Organic growth is about acquiring new customers and growing your business through existing channels without paid marketing. It's the most sustainable way to grow a business and how most SaaS companies […]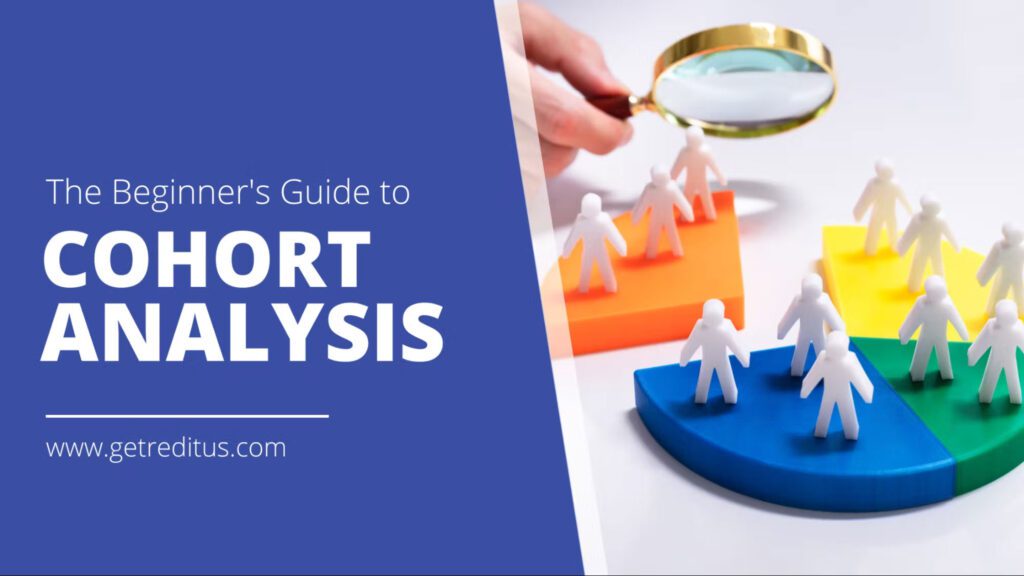 Learn everything you need about cohort analysis, including how to set up tracking, what metrics to follow, and how to interpret your results.