Videos
Explore our collection of videos covering a wide range of affiliate marketing topics.
Featured video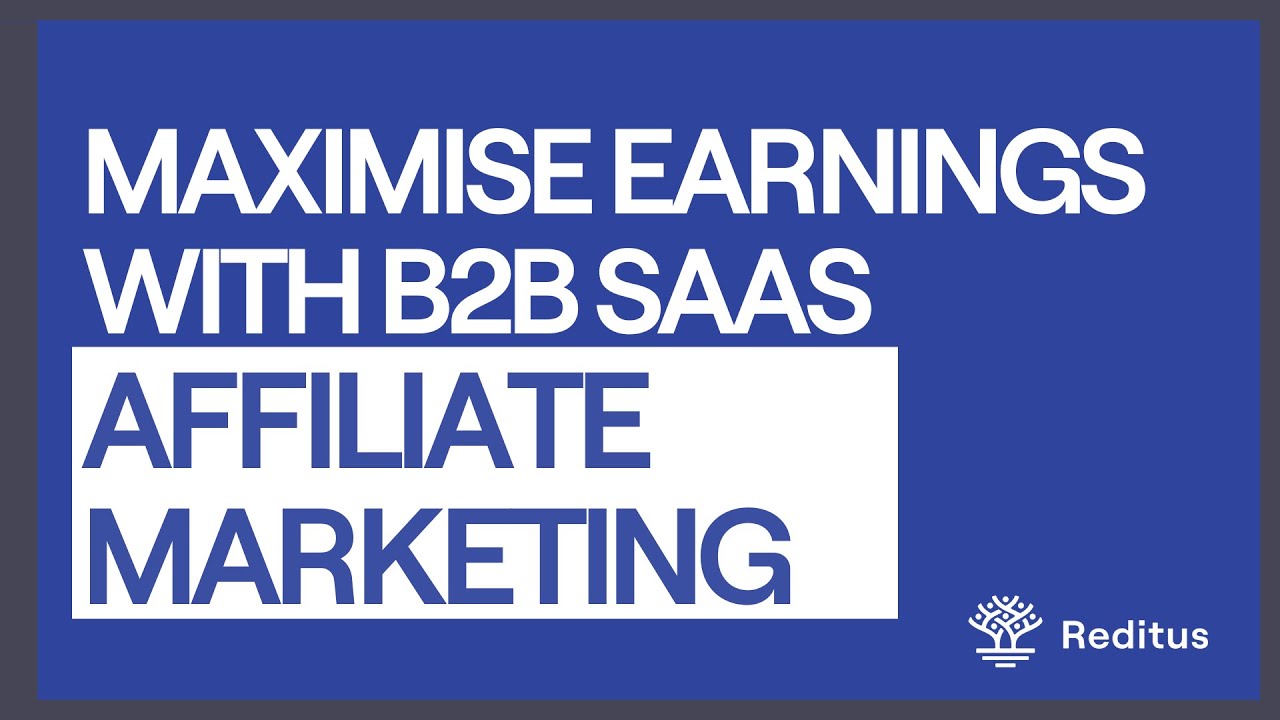 Want to set up an affiliate program for your B2B SaaS? Or do you already have one, and want to know how to maximize earnings? In this webinar with NachoNacho, we cover this specific topic.
Recent Videos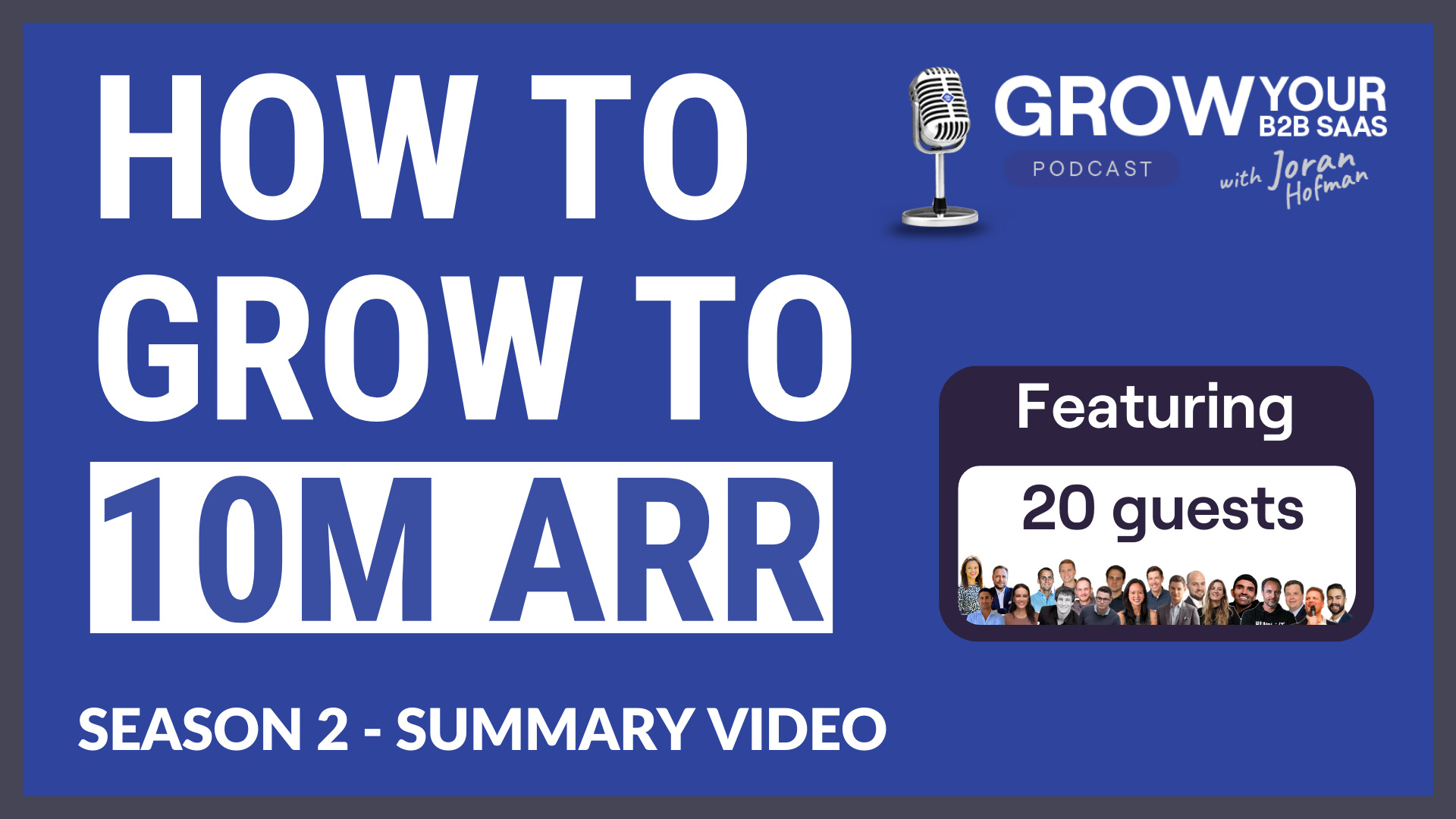 In this summarised video we show you the advice of 20 industry experts on how to grow your B2B SaaS to 10M ARR. Check out the video now.