Grow Your B2B SaaS Podcast
We will discuss everything on growing your B2B SaaS, hosted by Joran Hofman, Founder of Reditus.
Hear experts and leaders from









Featured episode
Bootstrapping, the art of building a business without external funding, requires resourcefulness and strategic financial management. As a bootstrapper navigating the entrepreneurial landscape, securing capital can be a challenging yet …
Recent episodes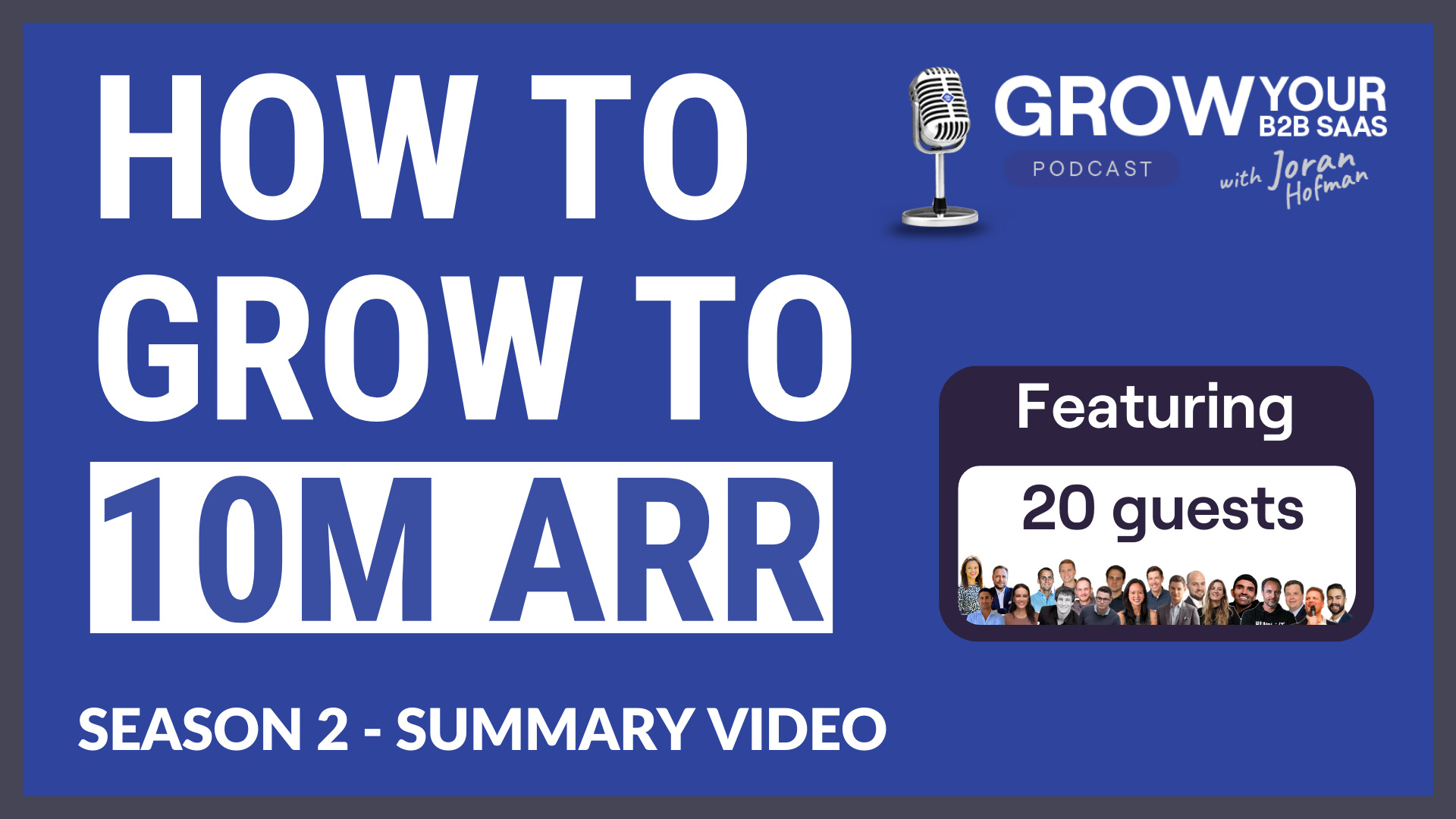 In this podcast episodes we combined the advice from 20 industry experts. What kind of advice would they give a founder growing to 10M ARR?
Checkout our relevant resources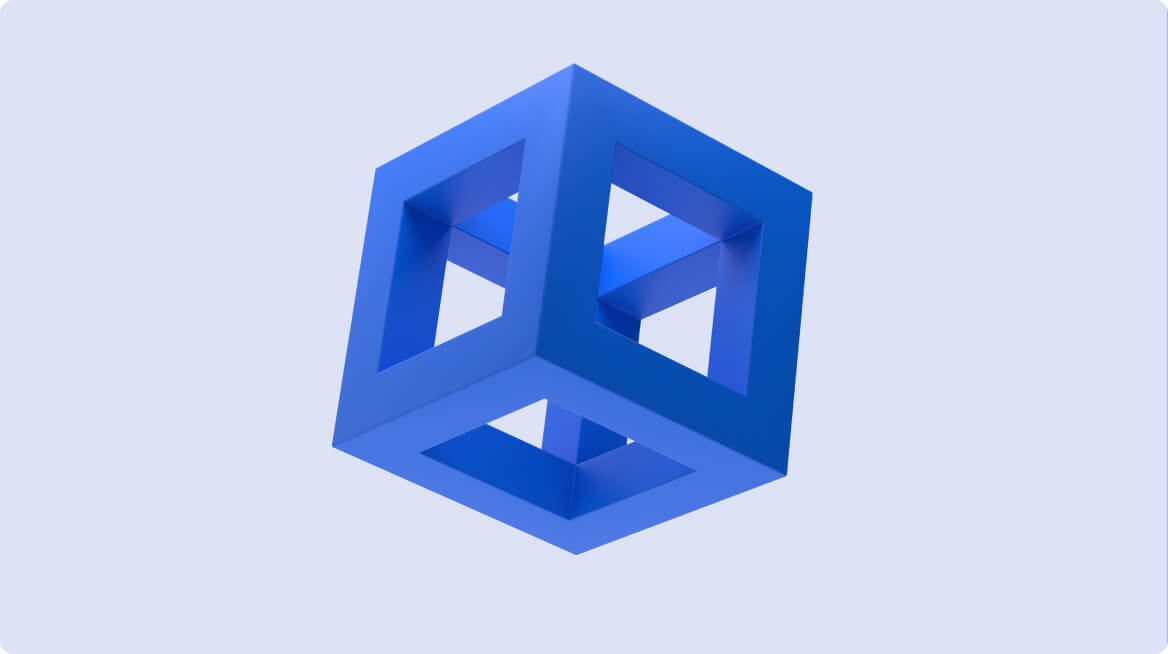 Wondering what is affiliate marketing strategy? Our comprehensive guide offers actionable steps and proven strategies to elevate your B2B SaaS business.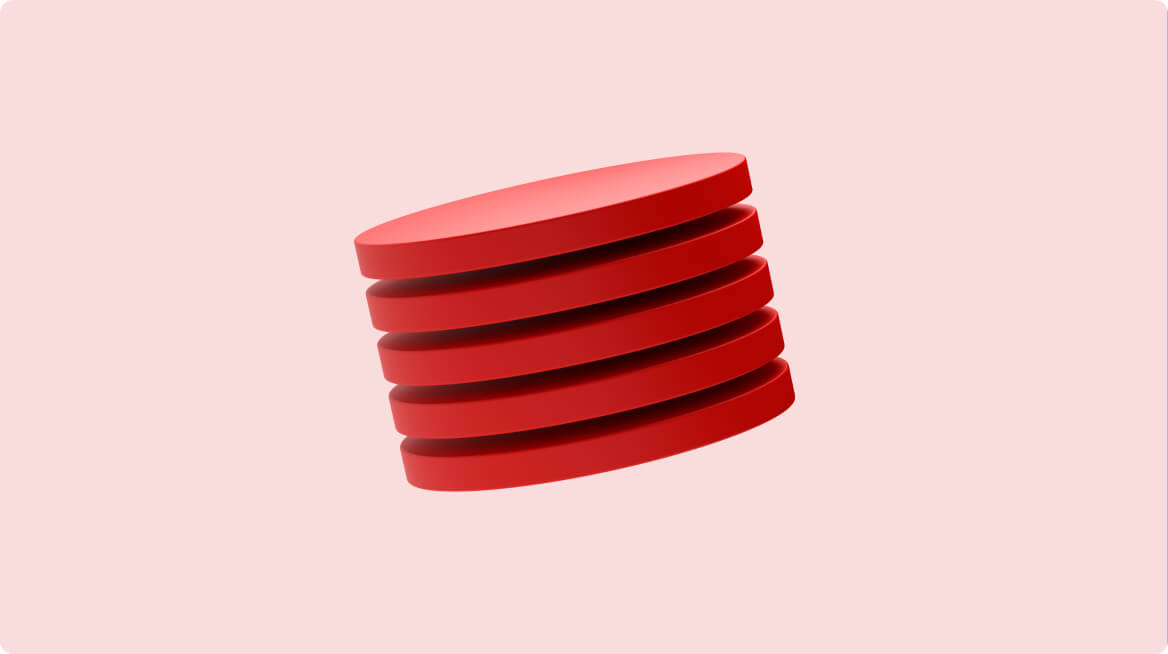 The SaaS industry is booming, and affiliate marketing is one of the most effective ways to generate revenue for companies and their partners. However, it can be challenging for content …