Book your demo of Reditus
Schedule a call with us to learn more on how you can grow your affiliate program to new heights.
See Reditus in action
How you can set up an affiliate program
How to recruit affiliates
Growing your MRR via affiliates

Joran Hofman
Founder of Reditus
Trusted by leading B2B SaaS brands
We started with Reditus to see the effect of the marketplace and were happily surprised with the results. Having run Reditus parallel to our existing program allowed us to test the platform without the need of migrating our affiliates right away.

Key results within 6 months
Generated $25.000+
Gained 70+ affiliates
Marketplace driven only
Overall I am in love with the product. Simple, easy, straightforward. It does what it says & charges a fair price. It fulfills my requirements & that's all I need in an affiliate program for my company.
Key results within 6 months
Grew to 300+ affiliates within a year
Generated over 600+ sign-ups via affiliates
One of the best affiliate pages on their site (https://prospectss.com/affiliate/)
Checkout our featured materials
View all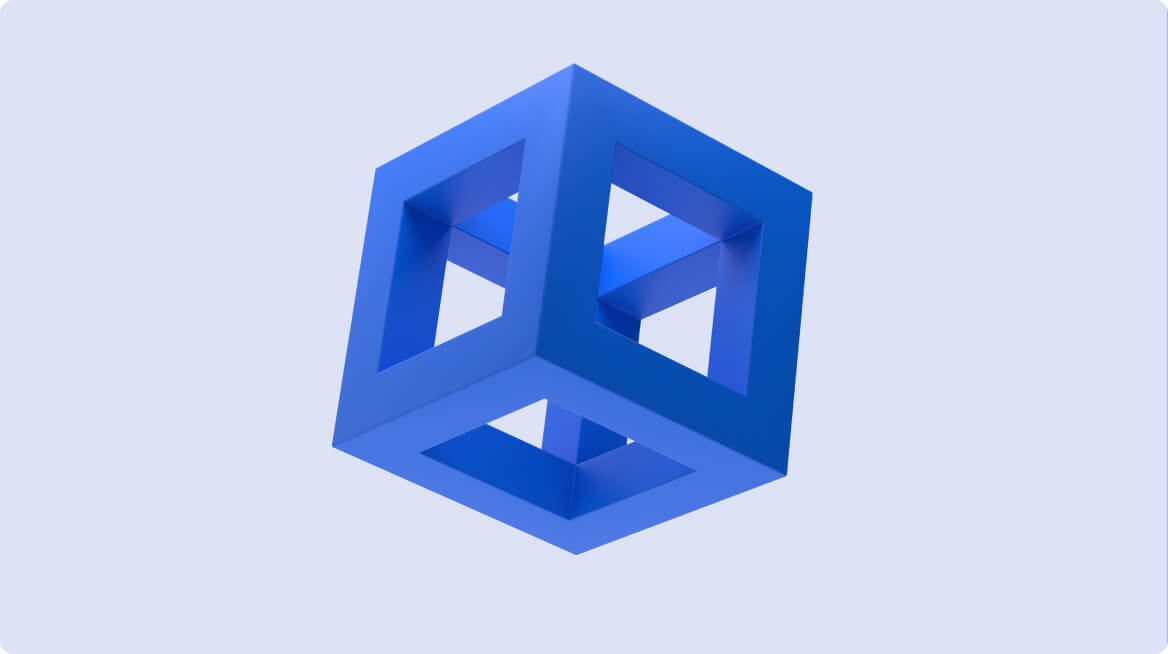 Wondering what is affiliate marketing strategy? Our comprehensive guide offers actionable steps and proven strategies to elevate your B2B SaaS business.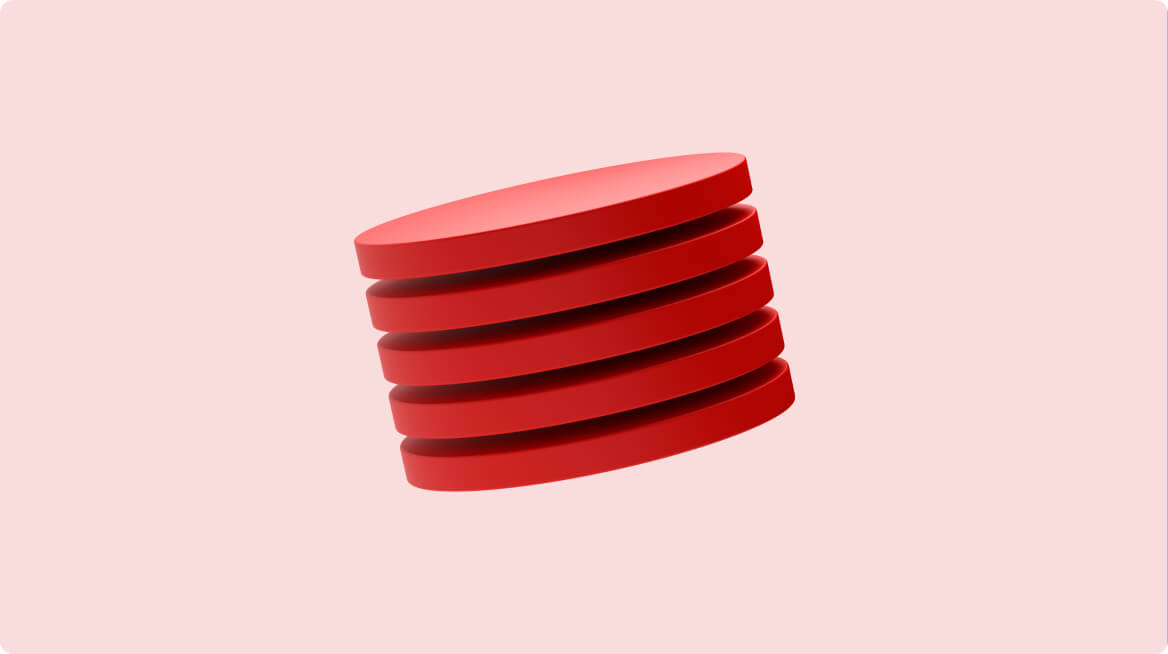 The SaaS industry is booming, and affiliate marketing is one of the most effective ways to generate revenue for companies and their partners. However, it can be challenging for content …