Resources Library
Just quality information and insights to hack your B2B growth.
Featured Materials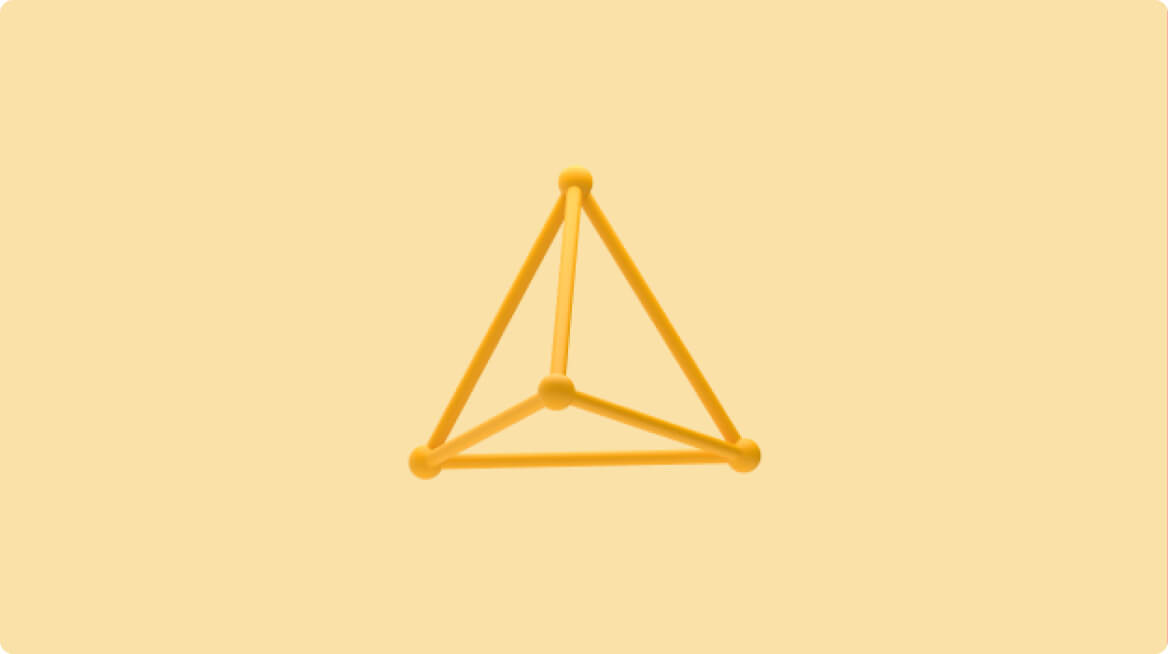 SaaS affiliate marketing can be your ticket to exponential growth. Dive into our detailed guide tailored for B2B SaaS marketers like you.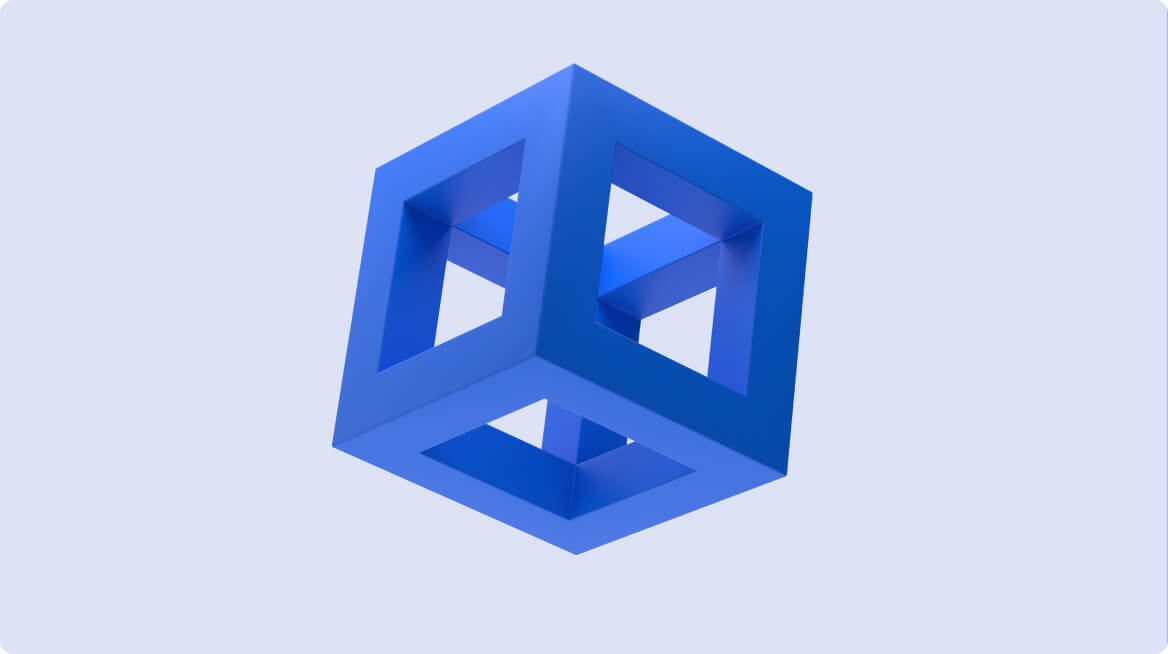 Wondering what is affiliate marketing strategy? Our comprehensive guide offers actionable steps and proven strategies to elevate your B2B SaaS business.
Bootstrapping, the art of building a business without external funding, requires resourcefulness and strategic financial management. As a bootstrapper navigating the entrepreneurial landscape, securing capital can be a challenging yet …
Reditus Help Center
Whether you have a quick question or need detailed guidance, our Help Center is your go-to resource for all things Reditus.
Go to Help Center
Reditus Glossary
We're finalizing our B2B SaaS Affiliate Marketing Glossary that will simplify industry jargon and explain key concepts, helping you succeed in affiliate marketing.
Coming soon